Curriculum development is a nucleus of how we teach, train, and engage in regular learning experiences. The curriculum leads to the most obvious learning conditions like classroom lessons, e-learning modules, and industrial training courses, but it additionally impacts a kind of less-obvious conditions like how we study.
Curriculum Design and Development
Curriculum development & incorporation is a prominently significant segment of any school, college, university, or educational Institute. A well-organized curriculum is required to promote a continuously and organized learning environment.
BillionByte has an expert team of curriculum designers who adhere to the guidelines given by school committees, universities and produce a professional training curriculum structure for particular programs. We are the most competent curriculum designing companies and have a team of creative and out-of-the-box ideation curriculum planners. We have a group of expert curriculum creators who plan and draft curriculum from scratch and lay their firm base. We design a curriculum for all semesters for the courses that various universities allow. Our educational planners indulge in creative and interesting methods to present knowledge.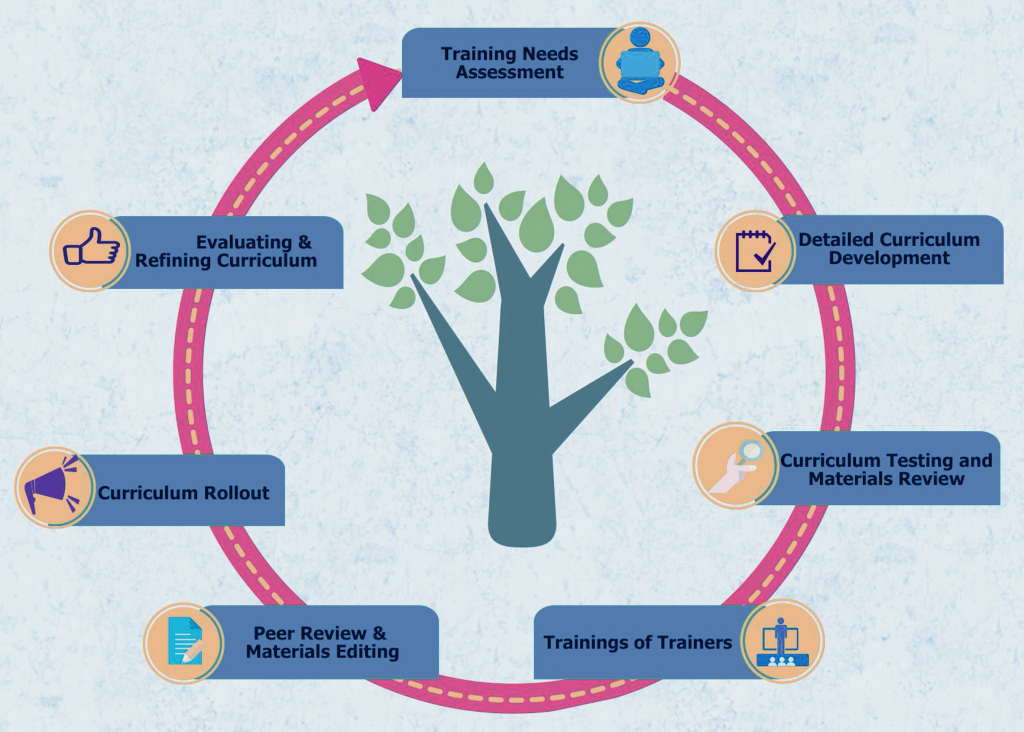 Models of curriculum designing services
Board & University – Based Curriculum