Vaccination Drive @ Our Kanpur Branch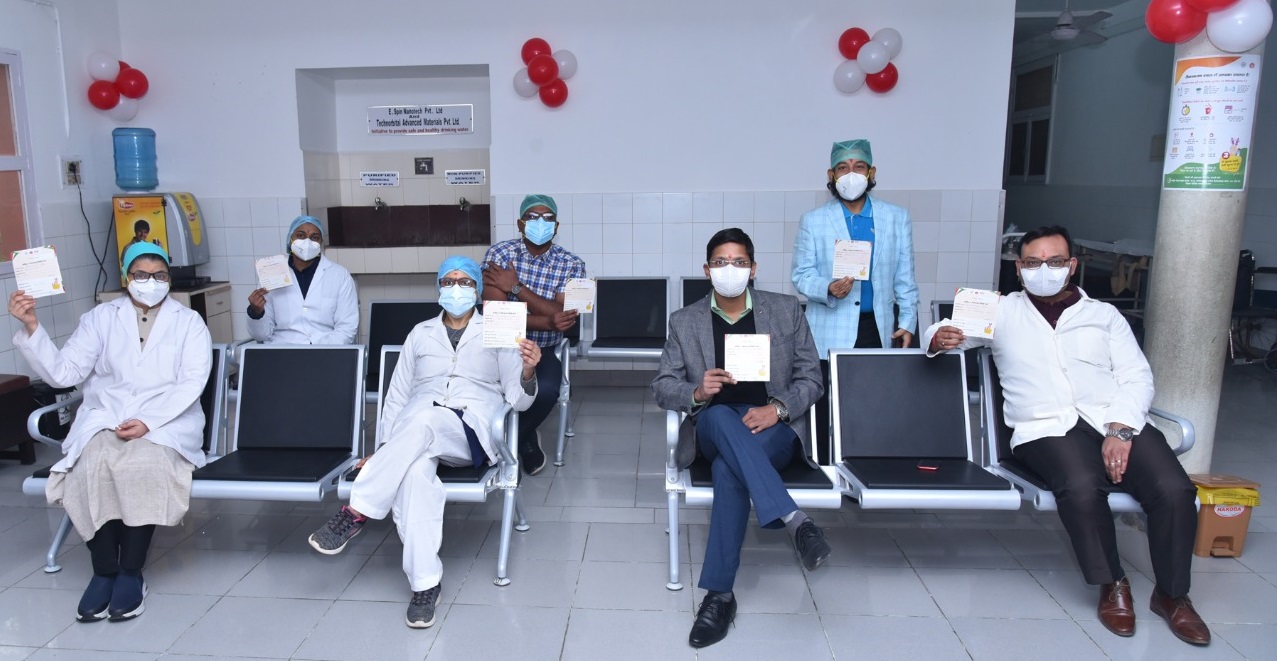 Our 32 staff members of BillionByte were enrolled on CO-WIN App. for vaccination. All of them received the vaccine on 25 April 2021. After receiving the vaccine all the team members were kept under observation for half an hour. We are glad to inform you that no side consequences were witnessed and after that, all the members got active in their regular routine operations.
This vaccination drive will inspire everyone to get vaccinated to defeat the CORONA pandemic.