How much does Social Media marketing Cost in today's business world?
Our world is becoming tremendously social and many consider the world of social media to be the last frontier when it comes to business. With more social networks than ever, marketers are turning to social media to engage prospective customers. We all know social media marketing is important but deciding how much to spend can be difficult.
There is no single solution to cost-spending problem. It depends on various factors including your location and the type of business you have.
Here, we intend to give some tips about how you can spend your budget for your social media marketing campaign, and to talk about the cost structure of social media marketing.
The Ins and Outs of Social Media pricing?
Social media's popularity is here to stay, and knowing how to take advantage of it can do wonders for your business. You can use social media to connect with potential customers. You can also make targeted customers aware of your business and brand.
Depending on how you use social media, you can inspire customers to connect with your brand. You can also make them aware of your products and services.
Many people, who are not so familiar with the ins and outs of these digital networks, want a one size fits all answer when it comes to the costs of social media marketing. However, the actual cost depends on a number of factors. These factors include:
The experience and expertise of the agency you choose
How many numbers of social media networks you want to utilize.
Which social media platforms you choose
How you want these platforms to be used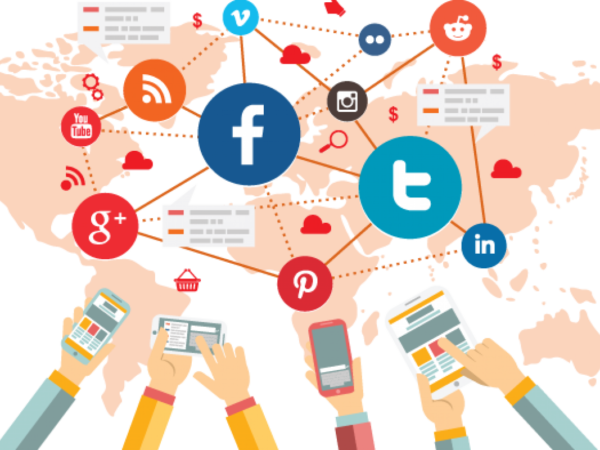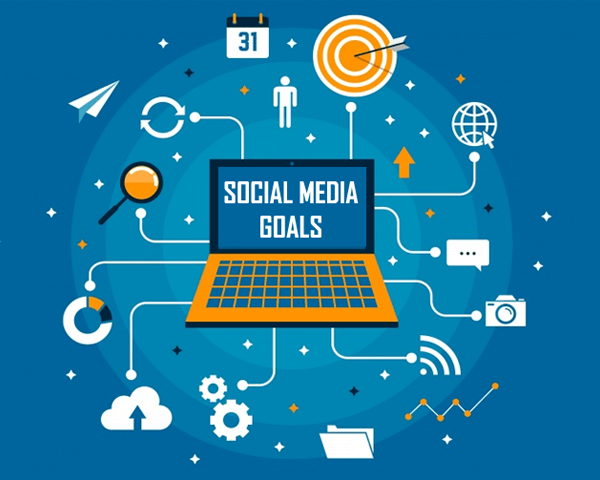 A Custom Social Media network Strategy-
If you feel a little lost, experts can help you choose which social networks to use, based on what will leverage your business the most.
The top social networks include:
Facebook
Twitter
Pinterest
Linkedin
Instagram
All cater to different needs and have different types of audiences and uses. A powerful social media strategy varies depending on the sites involved. It involves consistent social posting and possibly paid ads. These can take the form of strategic blog posts, status updates, tweets, polls, images, videos, and contests.