Having a well-defined line of working is imperative for deciding a business success. On one hand where the businesses are extremely concerned about maximizing their web presence through all-inclusive websites, marketers are also focusing on making them high-quality in terms of design, functionality and user-friendliness. Consequently, web design and web development becomes the foundational need of building and airing website, blogs or content management platforms.
Ensure invincible online presence with the blend of attractive web design and development
The next thing that popular search engines like Google give importance to after unique content, is highly engaging designs, behind which lies codes and developments that decides a websites feat. A good design goes hand in hand with the web development that give it a genuine outlook and functionality. Compromising with any, would mean that you're compromising with your website and indirectly the product or service being featured.
Focus areas of web design and development
For a website to be full-fledged, substantial amount of technical and creative efforts have to be invested to focus on the web design and development. A smooth User Interface (UI) and dandy User Experience (UX) is a combination of the following-
Responsive websites- which are functional on all devices i.e. the size of which adjusts to fit the screens of all sizes
Technologies- like HTML5, .NET, PHP, Bootstrap, WordPress, Joomla, Drupal, Magento etc. to develop websites as per specific business needs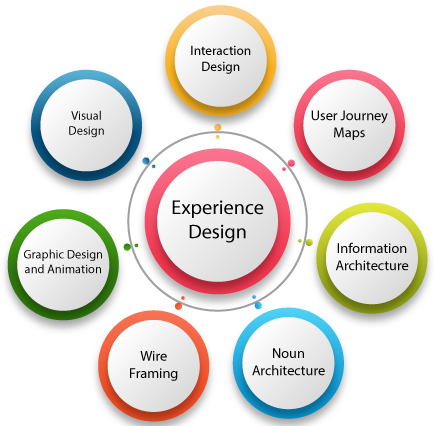 Expert designers and web developers to get your website LIVE
Whether you want to develop an ecommerce portal with bulk of inventory to manage, or yours is a service-based company having a global presence where employees work on hundreds of projects collaboratively; we build websites for one and all. Our up-to-date developers are skilled to work on latest technologies and thus make certain your website is feature-rich and responsive.
Wait no further to hire the masters of web design and development industry
If you wish to elaborate your ideas on your dream website before someone who would listen, understand and develop just what you need, then Billion Byte is your destiny. We work on all aspects of your projects to help you track the progress of your website, web development (and business) LIVE.