E-learning is becoming essential these pandemic days; it is producing numerous innovations in the domain of learning. E-learning is substituting conventional or classroom education from primary to higher education. Searching for a quality-driven K-12 e-learning service provider? You have come to the best spot. We, at BillionByte, give end-to-end K-12 content designing and e-learning solutions for educational institutes, comprising nursery to 12th-standard classes.
K12 E-LEARNING CONTENT DESIGNING SERVICES
Delivering subject-specific content composing services gradually based on creativity, novelty, and comprehensive research. We are a smart educational digital content designing service organization for our esteemed associates.
The BillionByte team incorporates subject matter experts (SMEs) specialized in various mastery, and additionally fundamental grade standards like primary, basic, upper elementary, secondary, or higher secondary. Our SMEs give effective content writing assistance and have the capability to compose content that is mapped to the learning goals of the curriculum or syllabus. With their pedagogical knowledge, the SMEs are extremely sensible with their selection of statements and sentence composition while producing content. All departments are also supported by several educational content writers, quality examiners, editors, and graphic designers who support achieve the best and timely results. Furthermore, our services are open 24/7 so the content can be managed across diverse time zones.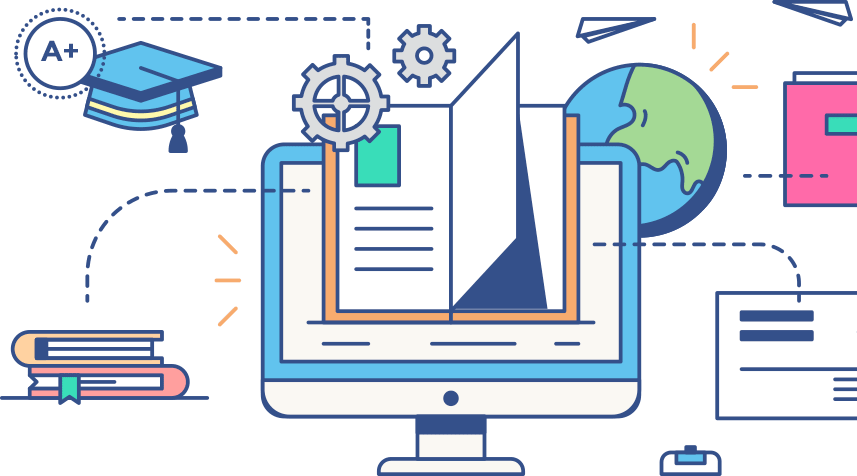 Our content designing services
Textbook Content Designing
Solution Manuals Designing
Practice Papers Designing