Do you need to screen-scrape web data into your database, spreadsheet or any other application? In just minutes, you can use iMacros to do all the web-harvesting you need – automatically ?
Billion byte IT Solution is present our data mining services After an analyst. It can help you manage and extract relevant information from raw data of any size, in a timely and that data will help you analyze your business strategy.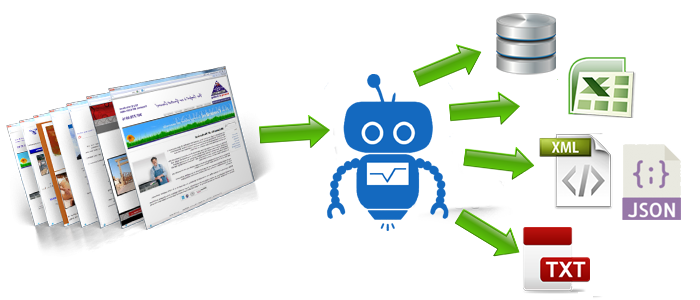 Our Services

We are using the latest techniques to predict future treads and behavior by analyzing data which allow businesses to make proactive and informed business decisions. Outsource your data mining service requirements to billion byte. And also we have the technical know-how of  the data scraping valuable information from various available sources to deliver in depth insights to your organization.
Data mining from Digital Marketing
Billion byte is capable of extracting large volumes of data available on websites and digital marking place by either using existing automated tools or by building one.
Data Mining from Social Media
With millions of active users, social media has changed the way people interaction and opinion. Companies are now investing in data analytics and data mining techniques to predict consumer behavior and gather information according to your business interests.
Other Data Mining Services
We are aware of that every business has distinct requirements, and thus, data mining for each business is carried out separately using unique techniques such as the Data mining for fraud detection, competitor analysis, customer segmentation, metadata extraction, Data Interpretation, and Data Mining for Marketing Channel Optimization. After extracting Data, we prepare spreadsheets of data or can update it in your online platforms.